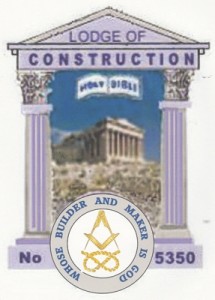 The Lodge of Construction was consecrated on the 14th of October 1932.
We have a good mixture of young, and shall we say more mature brethren.
The Lodge meets at the Compass Suite in Aldridge on the 2nd Wednesday of the month from October to March. Our installation of the new Worshipful Master takes place on the 2nd Saturday in September.
After every meeting we retire to the dining area for the festive board which is the more relaxed side of Masonry.